NY-803A Pneumatic Ribbon Date Coder for VFFS packing machine

https://youtu.be/P-ZguhZ_NMo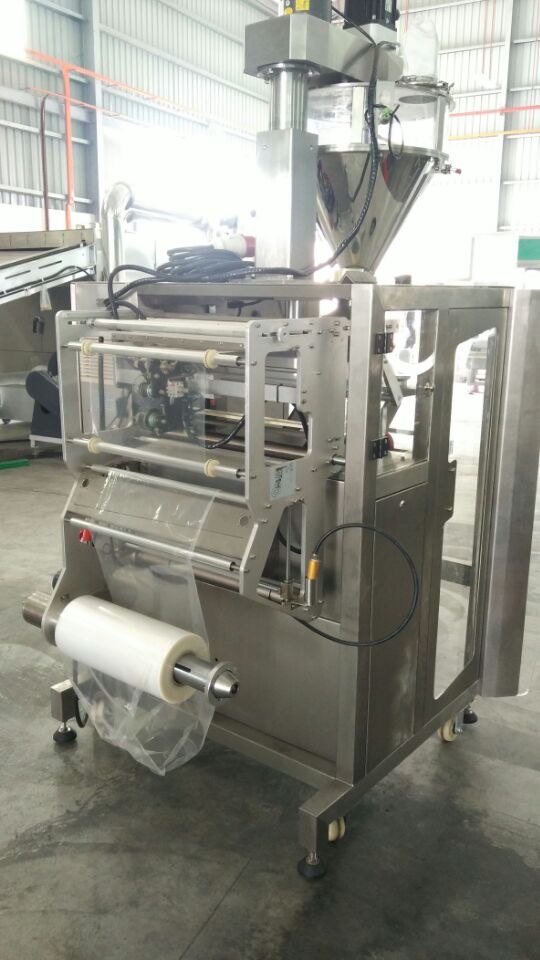 NY-803A Electric Date Expiry Code Printer
Ⅰ. Applications:
It is applicable to such intermittent packing machines as granule packing machines, liquid packing machine, paper handkerchief packing machines, labeling machine, etc.
Ⅱ. Features:
1. Adopts hot printing ribbons to print clear, easy drying, nontacky and indelible characters.
2. The print speed synchronous with packing machine, the coding results accurate and efficient.
Ⅲ. Technology Data:
Model

NY-803A

Driver

Compressed Air

Voltage

220V/50Hz

Power

150W

Print speed

0-200 Times/min

Font size

2mm*4mm*15mm (can be customized)

Consumable

Ribbon

Weight

4.2kg

Dimension (L*W*H)

400mm*200mm*240mm

Remarks: Other specification can be customized.