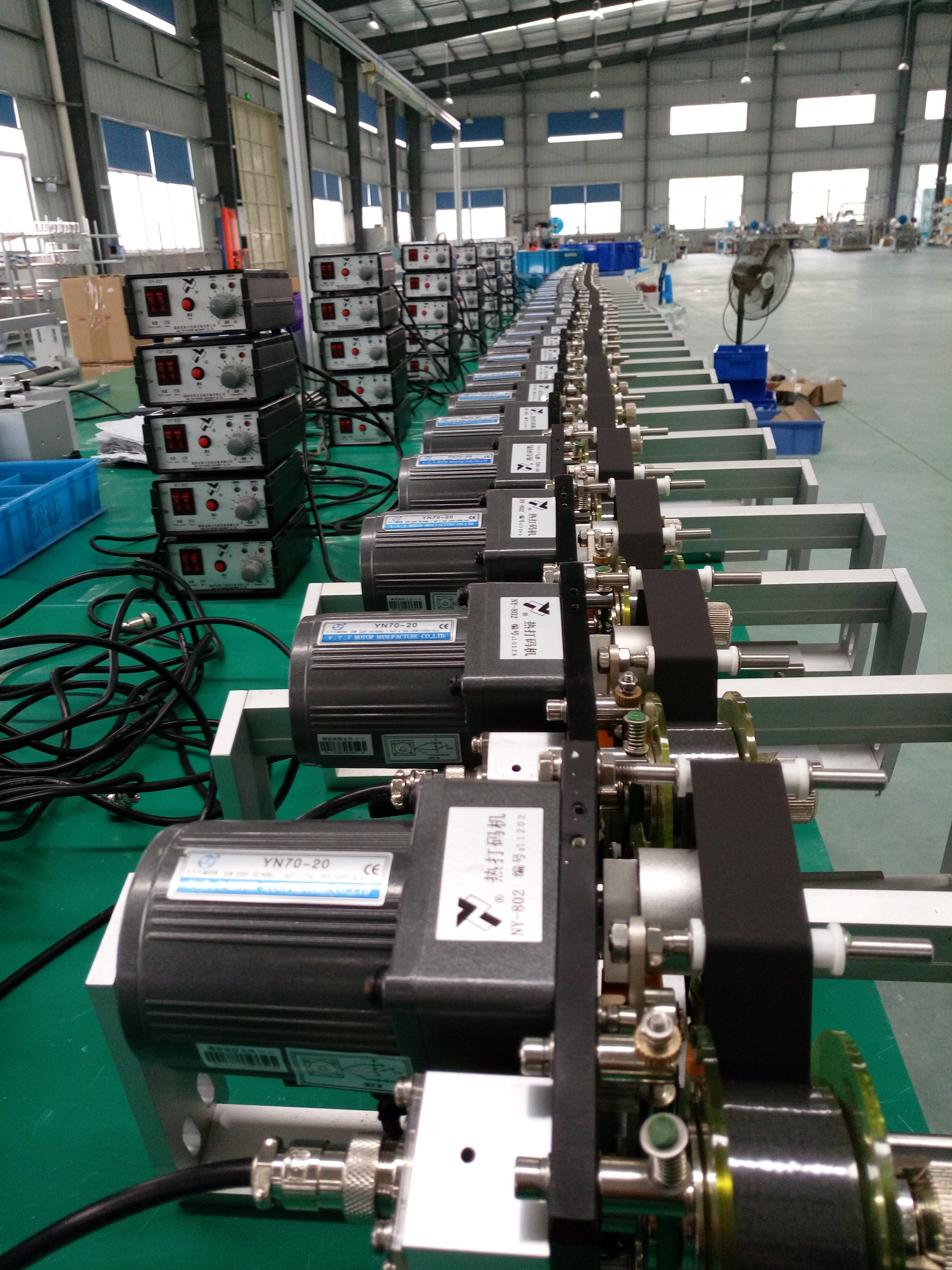 Video share link on youtube
NY-802 Electric Ribbon Date Coder for Vertical Intermittent Packing Machine

https://youtu.be/lqsXoey3v5o

NY-802 Electric Ribbon Date Coder For Vertical Continuous Packing Machine

https://youtu.be/t-Iriy82oZY

NY-802 Electric Ribbon Date Coder For Horizontal Continuous Packing Machine

https://youtu.be/mh_QPGvqcnk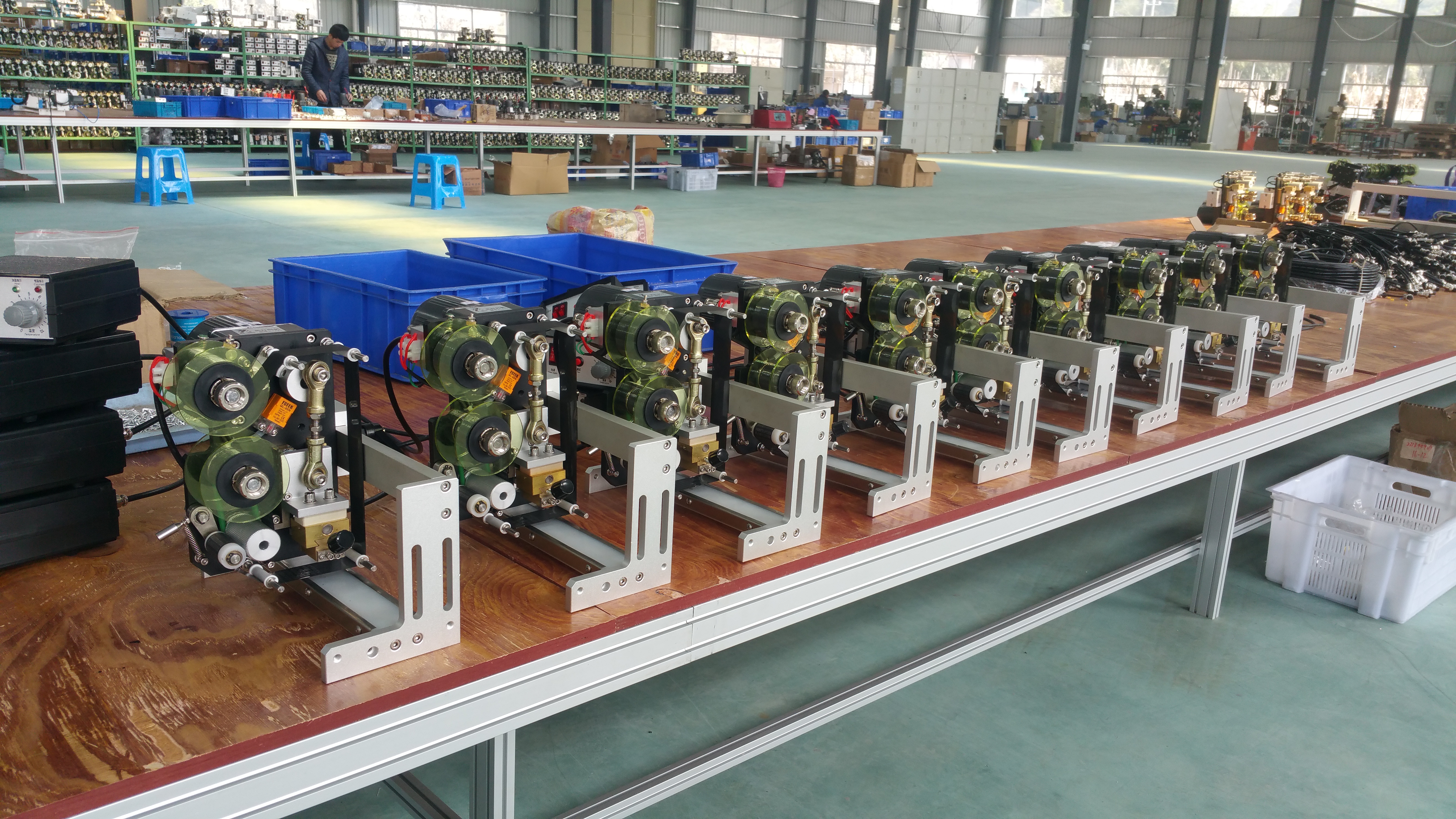 NY-802 Electric Date Expiry Coding Machine
Ⅰ. Applications:
It is suitable for all kinds of vertical intermittent or continuous packing machinery such as grain packing machines, VFFS packing machine, paper towel packing machines and labeling machine etc.
Ⅱ. Features:
1. Adopts hot printing ribbons to print clear, easy drying, non- tacky and indelible characters.
2. Adopts SCM technology, temperature rising fast and stably, the temperature and print position easy to adjust.
3. The print speed synchronous with packing speed, the coding results accurate and efficient.
Ⅲ. Technology Data:
Model

NY-802

Driver

Motor

Voltage

220V/50Hz

Power

150W

Print speed

0-150 Times/min

Font size

2mm*4mm*15mm (can be custom-made)

Consumable

Ribbon

Weight

6kg

Dimension (L*W*H)

400mm*210mm*250mm

Remarks: Other specification can be customized.