1/9
NY-816 Labeling Machine for Bag Marking Machine
$ 4500.00 ~ $ 5000.00/piece
1/piece
(Min. Order)
Quick Details
Product Code:
8422309090999
Payment:
PayPal,VISA,MasterCard,Western Union,T/T,Other
NY-816 Labeling Machine for Pouch Bag Making Machine+NY-809A hole punching machine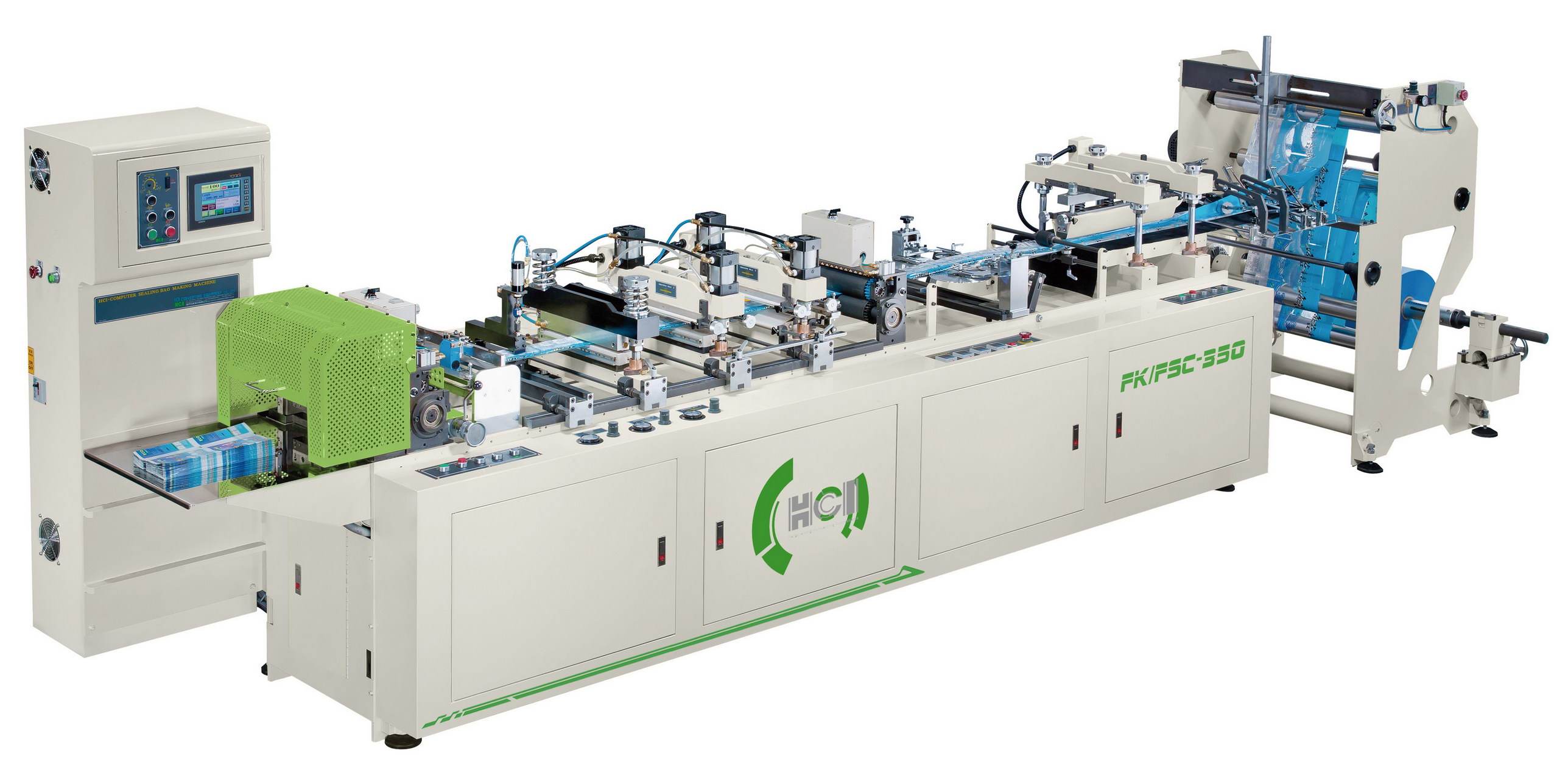 Basic Introduction:
This is one of flat surface plane labeling machines which can work for all kinds of objects with plane, flat surface, side surface or large curvature surface such as plastic film, pouch, bags, books, boxes, cans, tray, pallets, etc.
******************************************************************
NY-816 flat surface labeling machine designed for vffs packing machine such as vertical packing machine, granular packing machine, powder packing machine, liquid packing machine and electronic scale series, tea bag packing machine, flow horizontal packing machine hffs, bag making machine, sealing machine, filling machine etc. which are widely used in food, chemicals, cosmetic, pharmaceutical, beverages, agricultural products, toys and industrial products and other light industries.
Applicable Products:
Widely used in food, cosmetic, pharmaceutical and other light industries. The products cover: Coffee, Coffee Bean, Coffee Powder, Dry Spice, Chili Powder, Pepper, Seasonings, Chemical Medical Granules, Yeast, Nut, Food Powder, Wheat Flour, Sugar, Salt, Beans, Grains, Nuts, Oats, Seeds, Pellet, Grains, Peanut, Almond, Red Dates, Rice, Bead, Tea Powder, Milk Powder, Protein Powder, Tablet, Candy, O ring, Screw, Hardware, Rubber Band and other Strip Shape Articles,biscuits, pies, chocolates, instant noodles, drugs, daily appliances, food, commodity, paper, tissue, paper diaper, bread, pizza, sandwich, biscuits, towel, cutlery, disk, plate, spare parts, candies, bonbon, moon-cakes, cookies, drugs, medicine, daily appliances, industrial parts, paper boxes, towel rolls, egg rolls, snacks, pet food, gloves, socks, incense, candles, disposable chopstick, disposable cutlery, toys, toilet things, tooth sets, spaghetti, plastic spoon, sausage, ham sausage, soap, combs, diapers, hotel disposable appliances, tube, industry parts, shaver, chocolate bar, cup cake, rusks, cards, sanitary towel, brushes, gloves, syringes, cotton rolls, toothbrush, walnuts, fruits, vegetables. plastic cutlery, muffins, plasticine, disposable razor, toothbrush, industrial parts, paper boxes, plates etc.
Features:
1. The dual clutch makes the strain more balanced and stability to ensure the labeling accuracy.
2. The labeling head convenient to adjust, the labeling speed is automatically synchronous with the conveyor belt speed to ensure precise labeling.
3. The speed of conveyor line, the speed of pressure belt and the speed of label output can be set and changed by the human interface.
Technology Data:
Model

NY-816

Driver

Motor

Voltage

220V/50Hz

Power

280W

Labeling speed

24 Meters/min

Labeling precision

±1mm

Max. width label

110mm (Can be custom-made)

Inner diameter of paper roll

Dia.76mm

External diameter of paper roll

Max. Dia.300mm or 220mm

Net Weight

32kg

Dimension(L*W*H)

480mm*600mm*630mm

Remarks: Other specification can be customized.