1/6
TTO Digital Thermal Transfer Overprinter
$ 3500.00 ~ $ 5000.00/unit
1/unit
(Min. Order)
Quick Details
Payment:
PayPal,VISA,MasterCard,Western Union,T/T
Thermal Transfer Overprinter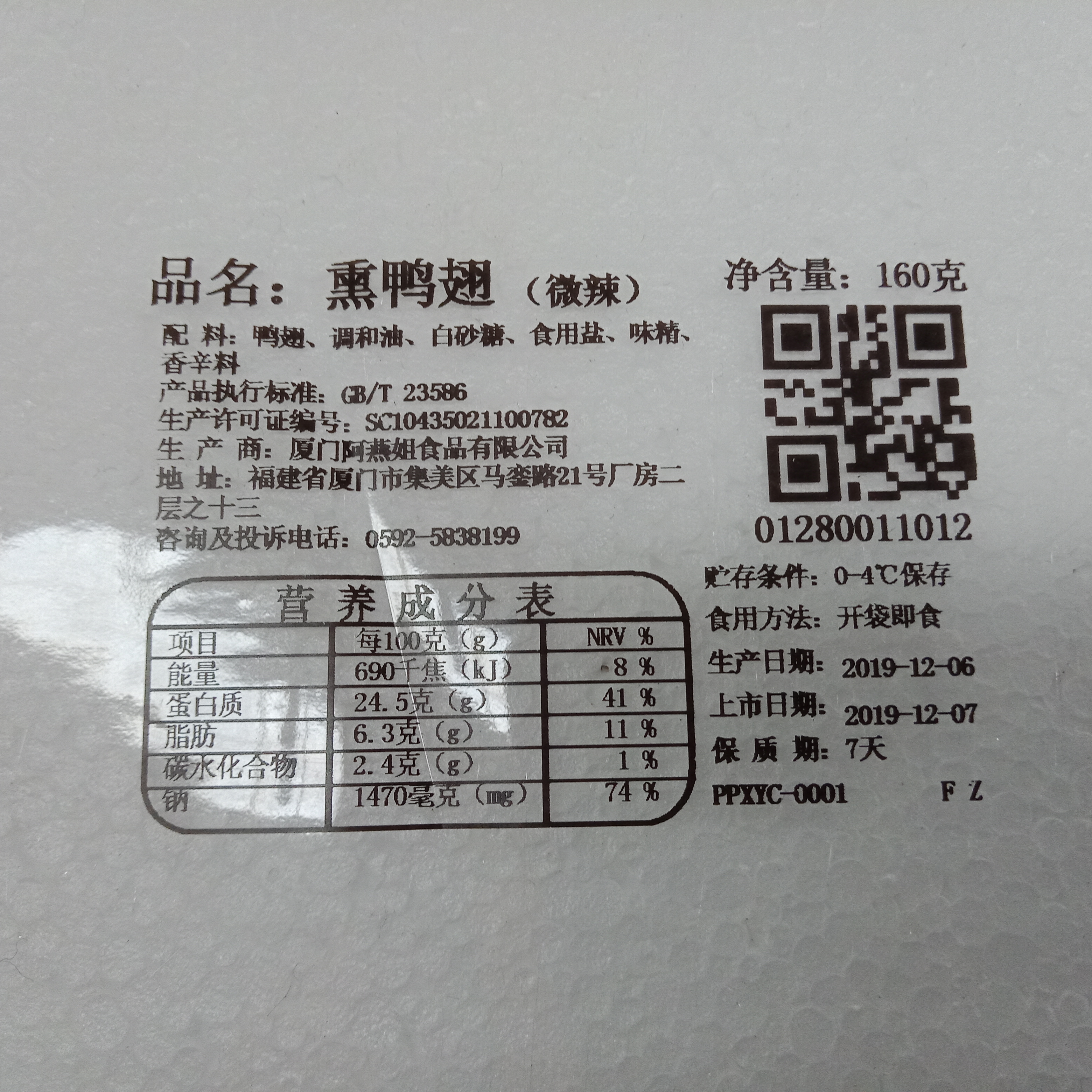 TTO S is a small easy -to -operate pneumatic coder, adopting advanced thermal transfer technology.
TTO S adopts 300dpi print-head to print bar codes, QR codes, best before dates, real time, graphics, pictures, logos and other variable information directly onto packaging, substrate and other materials. The size, position and content of information can be fixed or altered at the TTO S user interface.
Printing Capability
•Ribbon width: 22- 33-55mm
•Message area: max 32mm (w) x 180mm (l)
•Maximum ribbon length: 600m
•Print speed: intermittent motion mode - max 225mm/s
•Print speed: continuous motion mode - max 650 mm/s
•Ribbon colors – black, white, etc...
Main features
• Print Intermittently or continuously from one unit, thus can be applied to both continuous and intermittent packaging machines
•300DPI; high quality prints.
•Support all kinds of printing fonts, date formats, variable numbers, serial no. bar codes, image etc.
•Support various input and output connections
•Support various reversal and mirror prints